Monel 400 material is a nickel-copper alloy (about 67% Ni – 23% Cu) that is resistant to sea water and steam at high temperatures as well as to salt and caustic solutions. Alloy 400 is a solid solution alloy that can only be hardened by cold working. This nickel alloy exhibits characteristics like good corrosion resistance, good weldability and high strength. A low corrosion rate in rapidly flowing brackish or seawater combined with excellent resistance to stress-corrosion cracking in most freshwaters, and its resistance to a variety of corrosive conditions led to its wide use in marine applications and other non-oxidizing chloride solutions. This nickel alloy is particularly resistant to hydrochloric and hydrofluoric acids when they are de-aerated. As would be expected from its high copper content, alloy 400 is rapidly attacked by nitric acid and ammonia systems.
Complete Types
---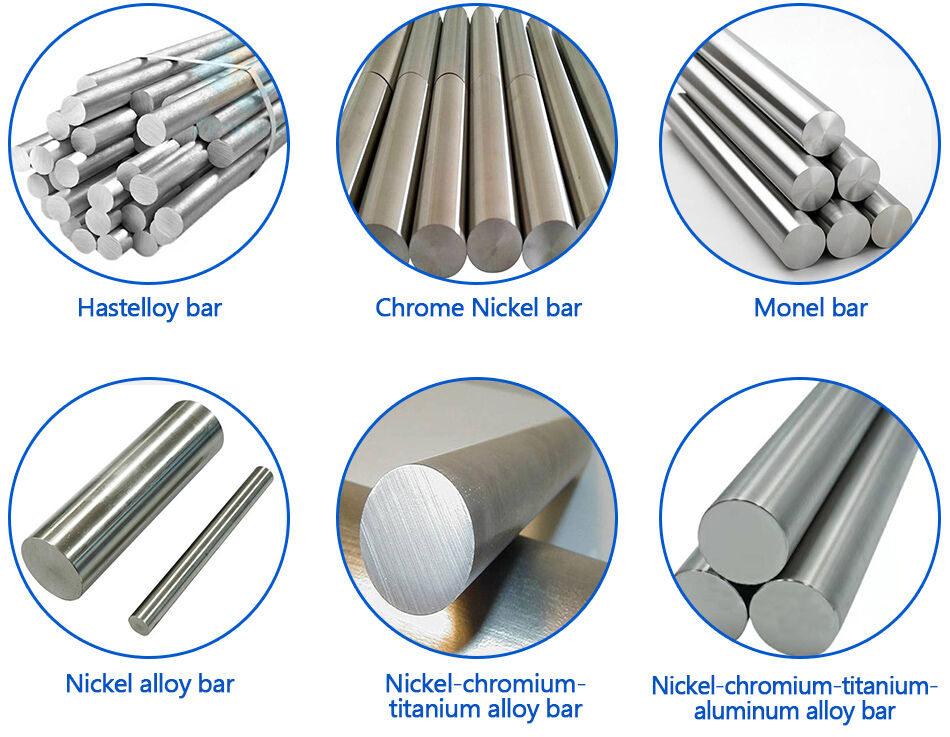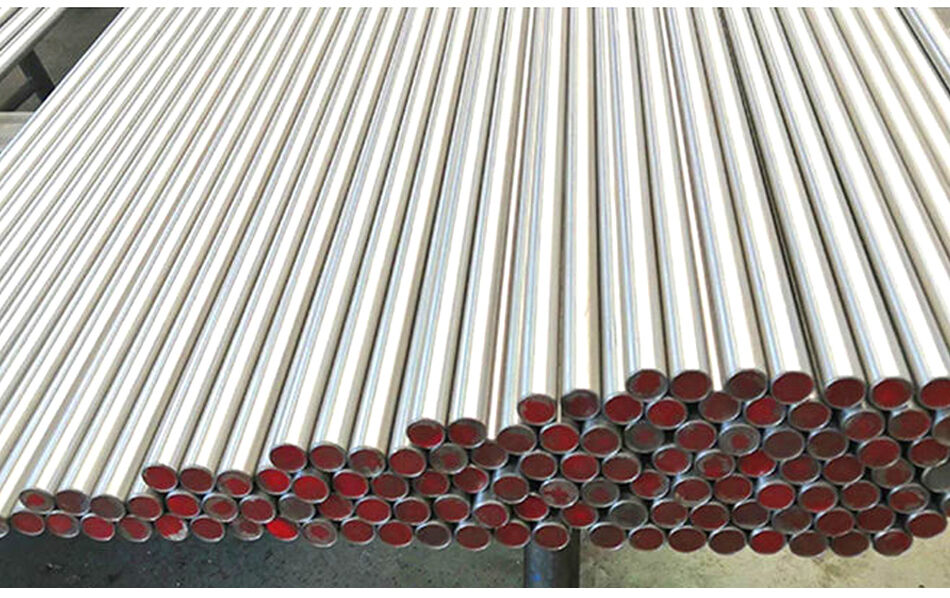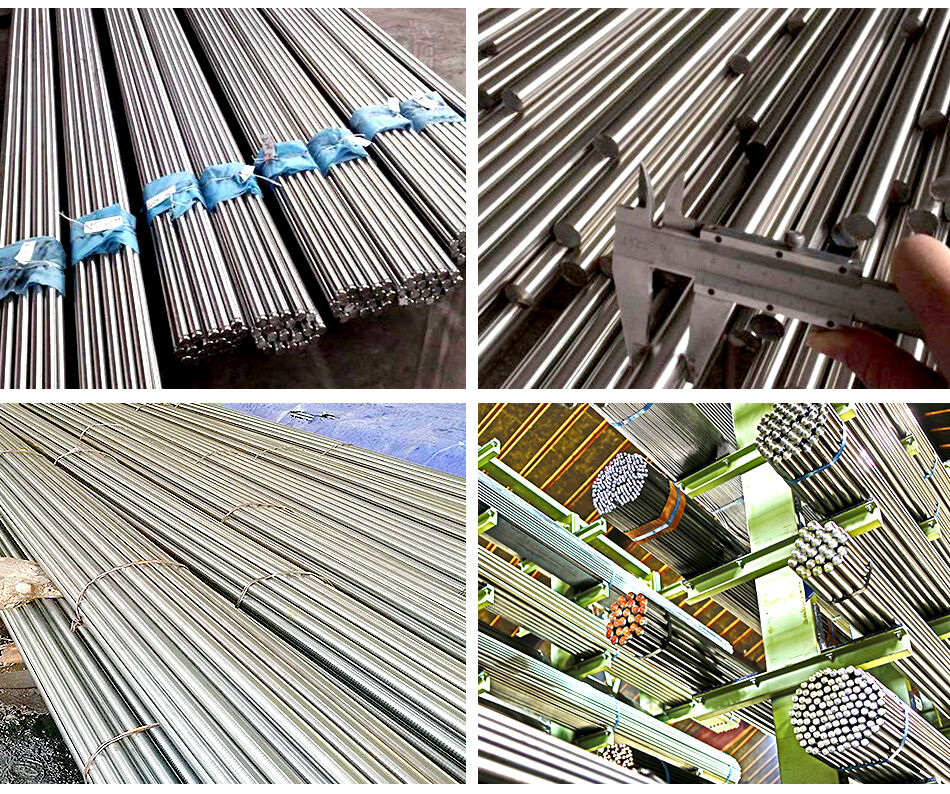 Our Factory and Inventory
---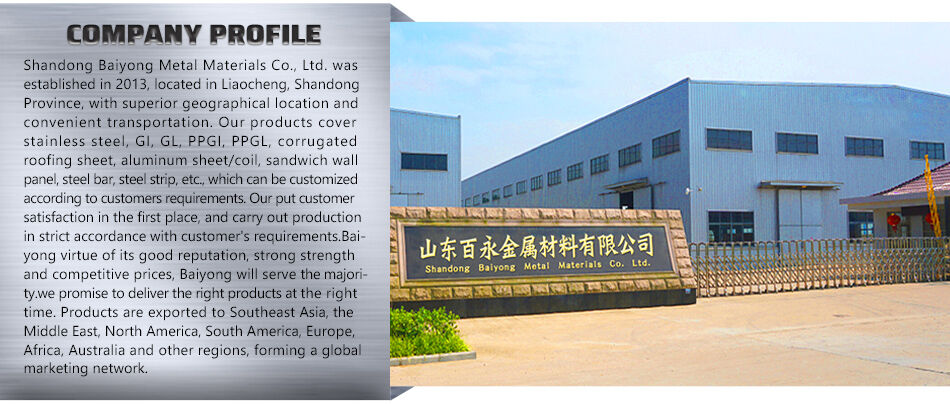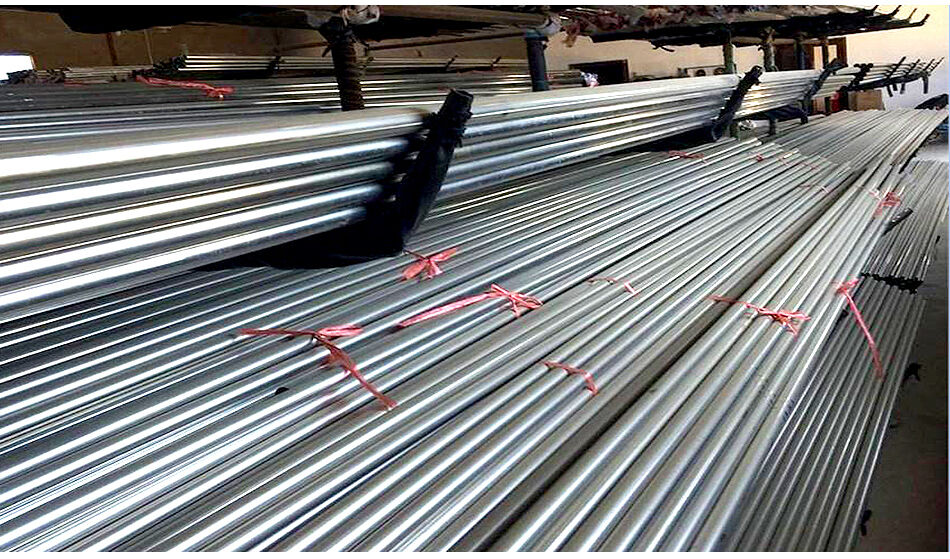 Exhibitions and our customers

---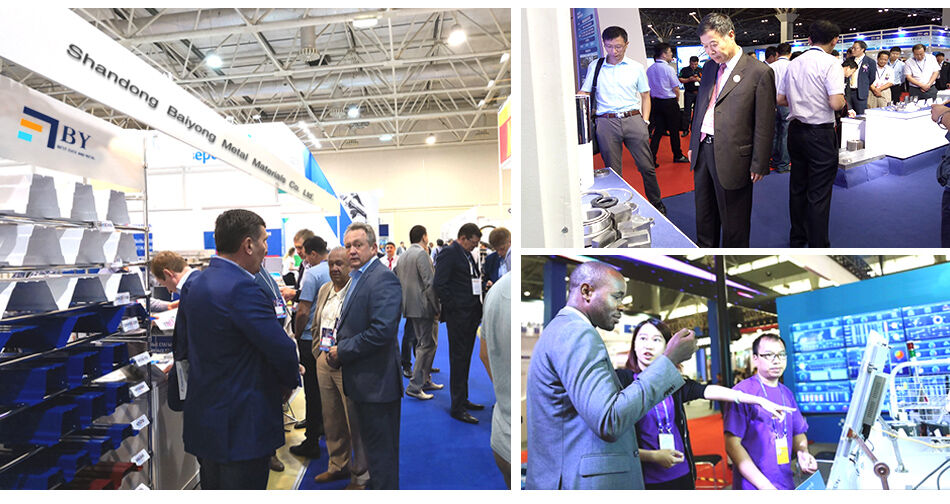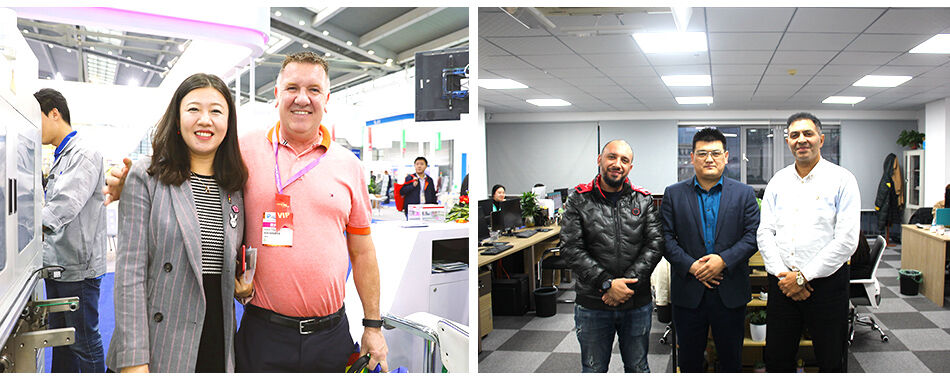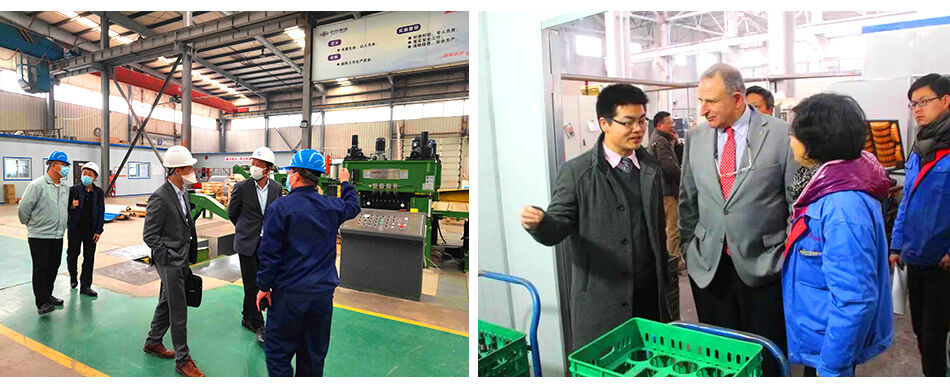 ---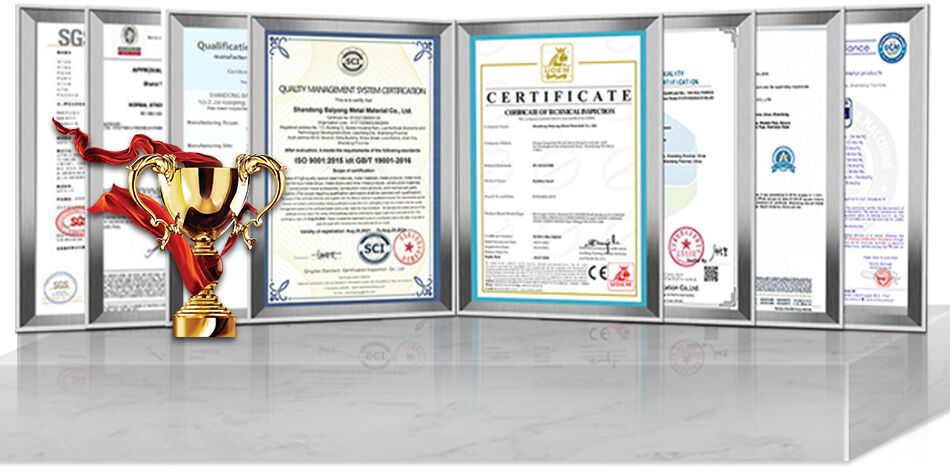 ---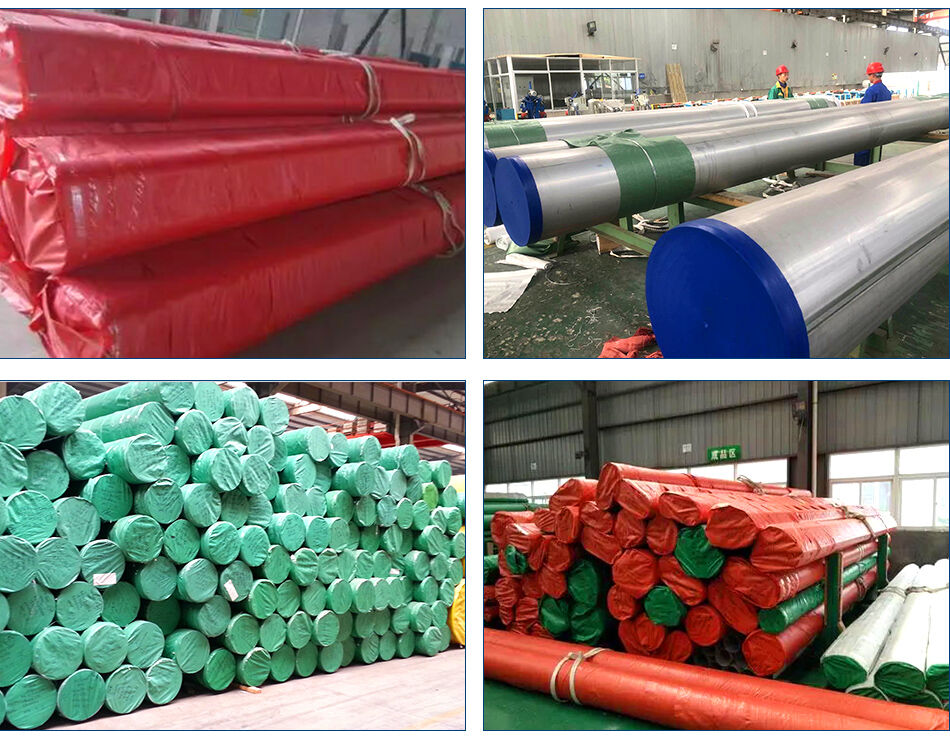 FAQ
---
Q1. What are your company's main products ?
A1: Our main products are stainless steel plate/sheet, coil, round/square pipe, bar, channel, etc.
Q2. How do you control quality ?
A2: Mill Test Certification is supplied with shipment, Third Party Inspection is available. and we also get ISO,SGS,Alibaba Verified.
Q3. What are the advantages of your company ?
A3: We have many professionals, technical personnel, more competitive prices and best after-dales service than other stainless steel companies.
Q4. How many coutries you already exported ? 
A4: Exported to more than 50 countries mainly from America, Russia, UK, Kuwait, Egypt, Turkey, Jordan,India, etc.
Q5. Can you provide sample ?
A5: We can provide the samll samples in stock for free, as long as you contact us.
Customized samples will take about 5-7days.
 *Note: If you have any question, please feel free to click "Send Email" as below,we will get back to you immediately :